KAZAPLAN : USE VIRTUAL REALITY TO SELL
FURNITURE AND INTERIOR DECORATION ONLINEfor suppliers, pure players and distributors
Request Kazaplan demo
3D software available on your site – 3D agency at your disposal – Without obligation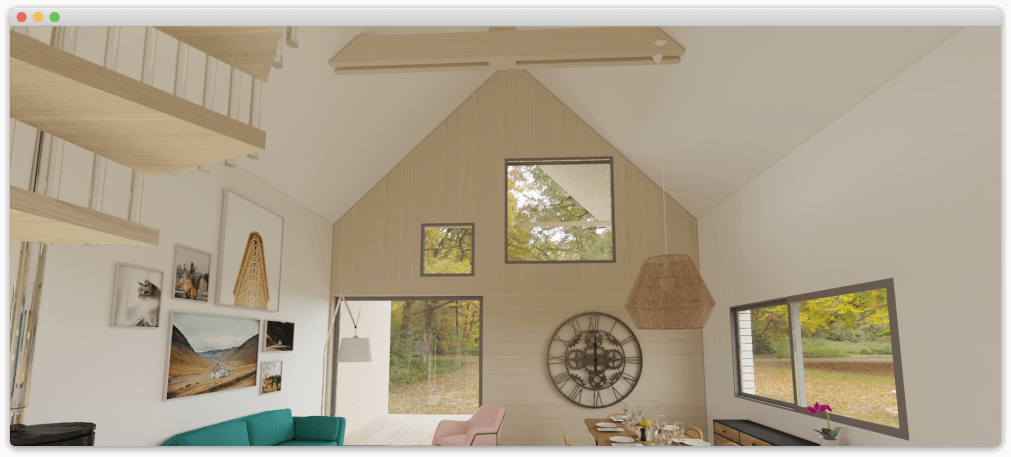 Some HD visuals and 360° plans designed with the Kazaplan 3D home planner software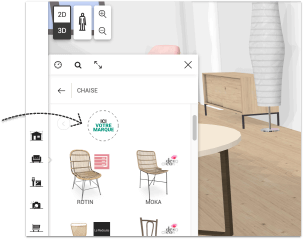 ONLINE RETAILERS: SHOWCASE YOUR PRODUCTS TO PERSONAL USERS USING KOZIKAZA.COM FOR THEIR HOME PROJECT
Over 80 000 house plans a month for building, renovation and interior decoration projects. Whether you sell furniture, interior decoration or building materials you can drive more qualified traffic and increase income with Kazaplan on Kozikaza.com.
Let our 3D agency model your products and promote your brand in the Kozikaza furniture catalogue. In just a few seconds, visitors will have access to the product descriptions on your online store. They simply add the item to their shopping basket and it's a sale !
Start promoting your products on the free 3D home planner software on Kozikaza.com today !
Contact us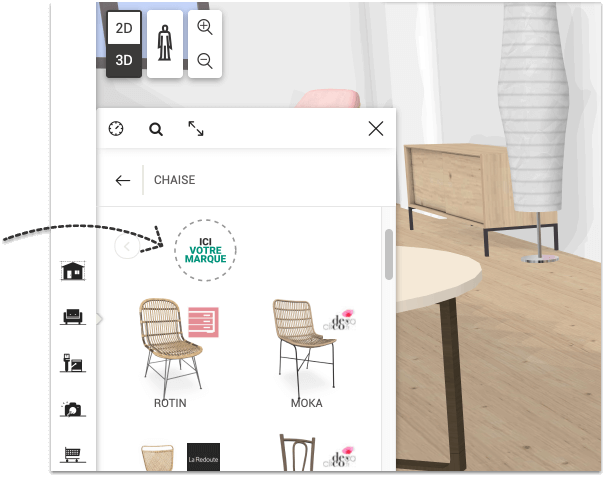 Their furniture is already on Kozikaza.com
Stand out in the furniture and interior design market
The Kazaplan 3D home design software will set you apart from the competition in the furniture and interior design market. Whether you want to offer a 3D modelling tool alongside your online catalogue or render images of your products in atmospheric settings, this tool is a great purchasing aid that will enable your revenue to increase rapidly. This is the perfect interior design software for you and your clients.
Pricing